How is Solesta supplied?
---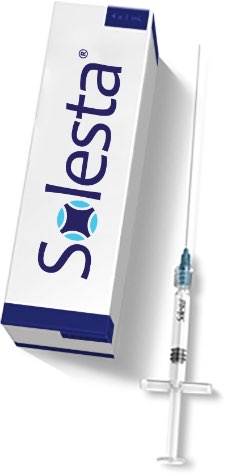 Each carton of Solesta contains:1
Four pouches with 1-mL prefilled glass syringes with a Luer-lock fitting

Syringe is equipped with a plunger stopper; a plunger rod and a finger grip

Four sterile needles (SteriJect® 21G x 4¾ inches, 0.80 x 120 mm)

Patient record labels

Package insert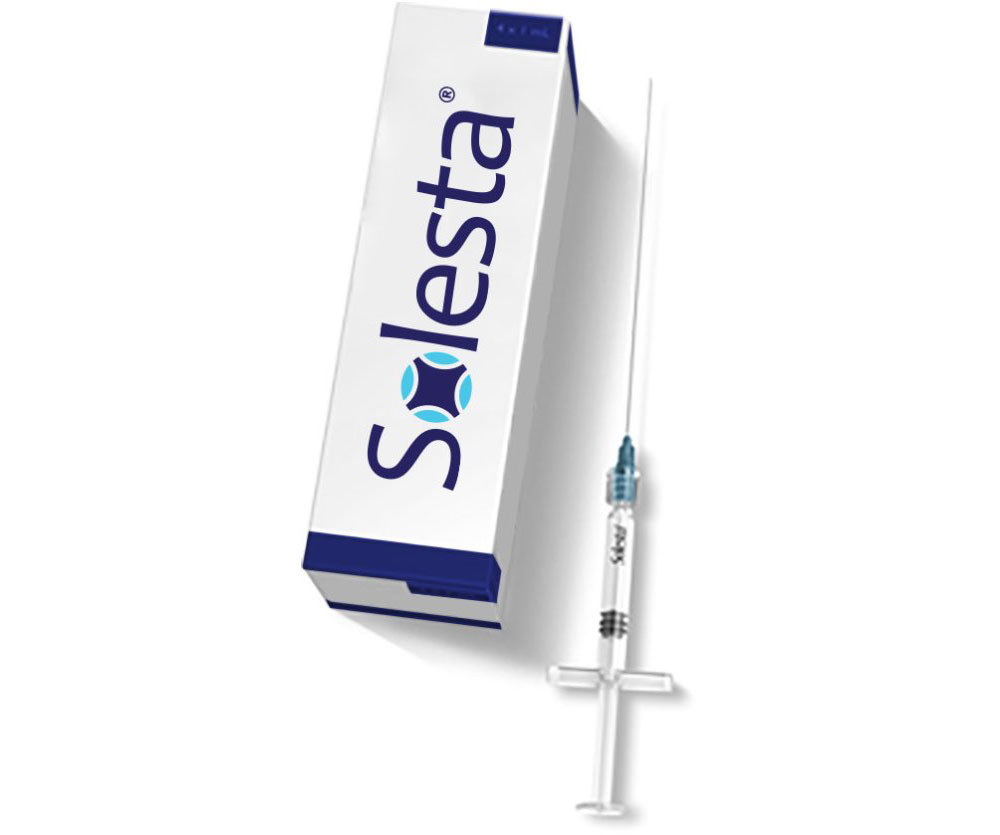 Syringe Preparation
One sterile needle should be used per syringe and injection1

Assemble all four syringes before procedure, under aseptic conditions1

For the safe use of Solesta, it is important that the needles be properly assembled and tightly fastened to each syringe
To avoid any interruption in patient treatment or the need to repeat a procedure because of leakage, or accidental contamination or damage of a syringe, it is recommended that extra Solesta cartons be kept in inventory.1

Learn more about how Solesta is administered
References
Solesta [Package Insert]. Santa Barbara, CA: Palette Life Sciences.